Agility is a sporting event in which one dog and one human work together as a team to successfully navigate a course made up of jumps, tunnels, a dogwalk, teeter totter, an Aframe, weavepoles and other obstacles.  A great way to bond with your canine companion!
We offer competitive and family fun classes! 


Click here for upcoming classes

See what our students have to say about our Agility programs, click here



Puppy Gym Class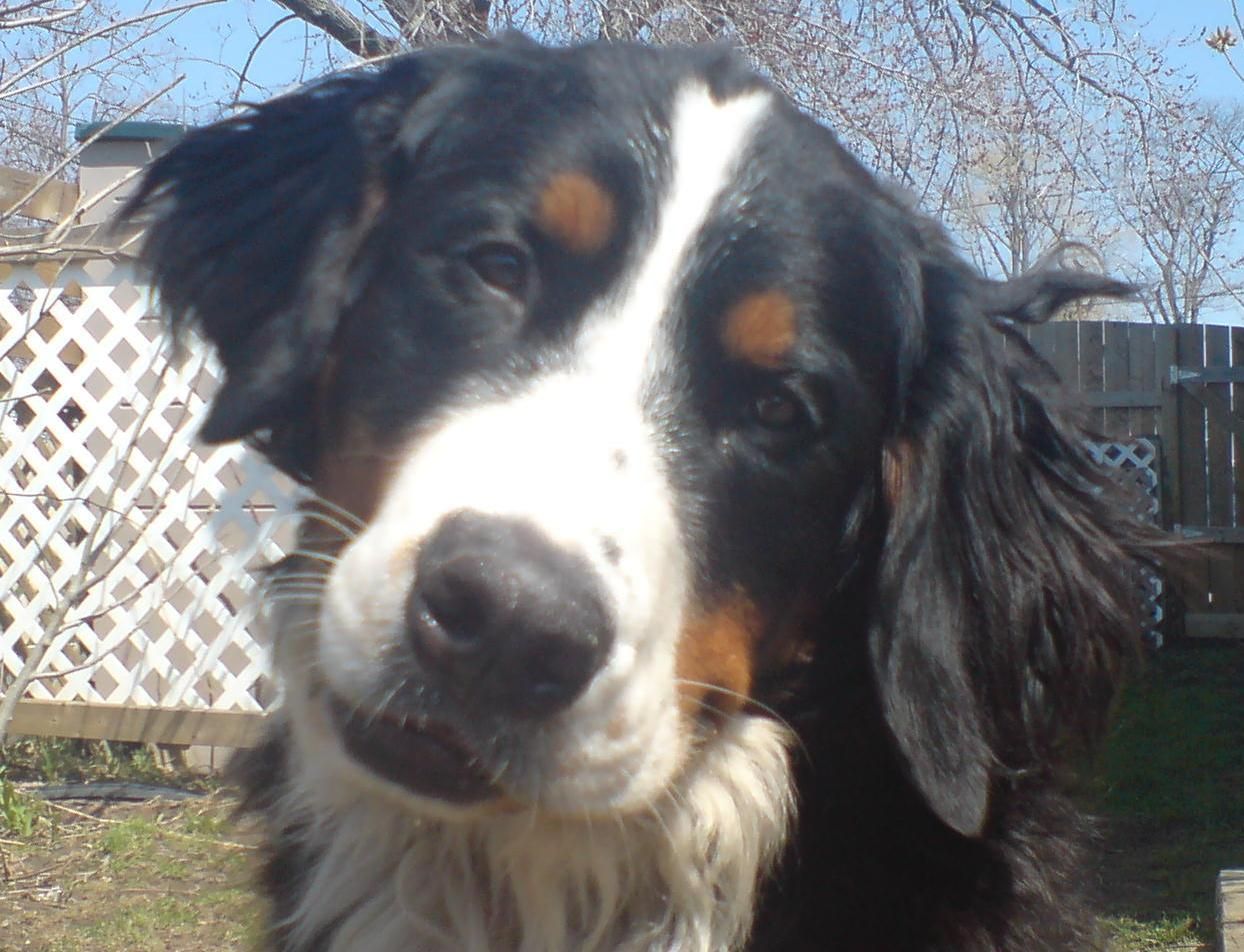 The perfect program to compliment your puppy's obedience training.

This class is FUN! FUN! FUN!

Each Class will be focusing on 4 areas of learning for the puppies.

Agility and Body Work
Introduction to safe "puppy agility equipment". Going through tunnels, and walking on new surfaces will help build confidence as well as teach your dog about its body and how to use it safely! (Dogs need to know they have a rear-end and how to use it!) All equipment is safe for puppies over 12 weeks of age.

Motivational and Relationship Building Games

Some of the things you and your puppy will learn are...
- puppies learn how to play with toys properly  
- owners learn how to interact with their puppies when using toys
- how to teach the puppy to give a toy up when asked ( "out" or "drop it" )
- puppies learn that the the owners initiate and end all games
- puppies learn to bring the toy back to the owner

Play Time
Supervised play in a safe fenced in area will allow the puppies to interact with other puppies and learn some "doggie social skills". This is something there is not always time for in our regular puppy class situation.

Massage/Relaxation Time
After getting the puppies excited with toys, treats and play...it is now time to teach them to settle. We will be massaging the puppies and teaching them to accept touch. It is important to know that when your puppy is a little older, you will be able to touch/examine any part of their body with out them getting upset or aggressive.