Metro Muttz Unleashed!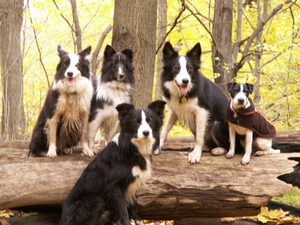 A new 2 hour workshop on leash respect!


Does your dog………

Yank or tug on the leash?

Does your dog heel great in class….but it all goes out the door in "real life" or when walking near distractions?

Would you like to be able to walk/jog your dog hands free?

Only heel when you have food on you?

Stop Fighting with your dog and enjoy your walks!

We will be using various techniques to work our dogs into heeling with us, no matter the distraction and with or without the use of food.